Our production facility situated in Carletonville, South Africa, comprises a modern machine shop, assembly and performance testing facilities. All manufacturing, assembly and testing is done in accordance with ISO 9001 quality systems.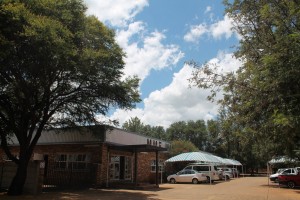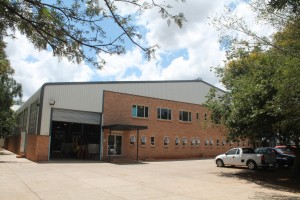 Production machines are complimented by the latest state of the art tooling systems to enable consistent quality and optimal machining efficiencies. The implementation of lean manufacturing strategies has led to a more streamlined production process with less waste and increased utilization. Our close working relationship with our customers enables us to develop products that specifically address their needs in an increasingly competitive market. The flexibility of the production facility enables us to manufacture customised products with minimal impact on standard production items.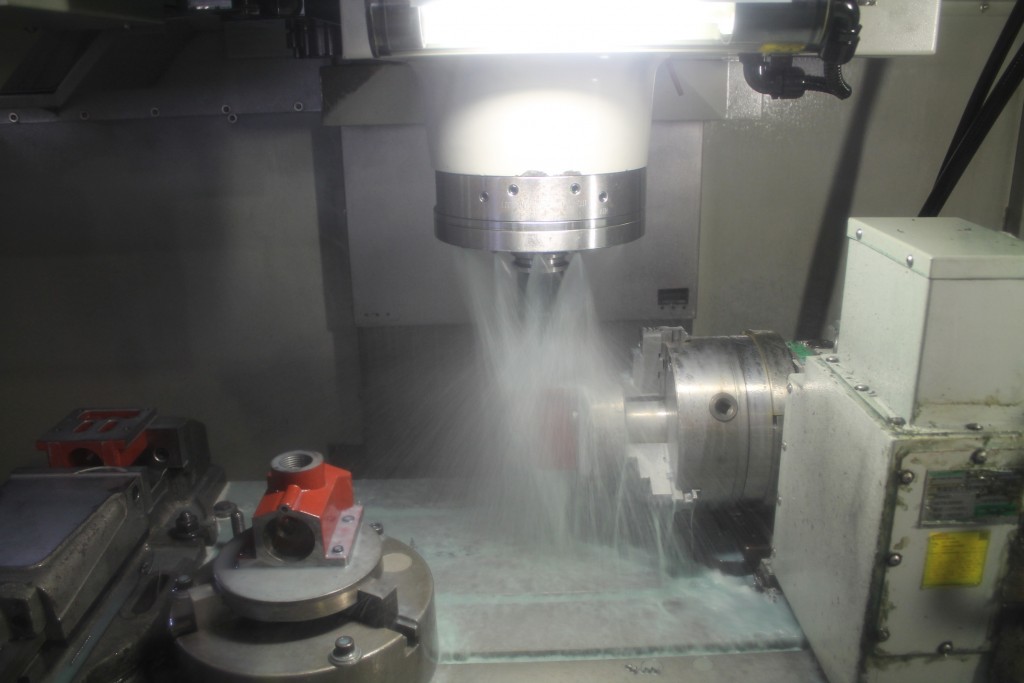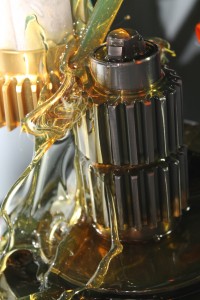 CNC gear cutting technology enables consistent accuracy in gear production ensuring higher efficiencies, duty cycles and reliability.
The performance testing facility enables hoists and winches to be tested according to statutory and regulatory requirements. The use of calibrated test weights enables each hoist and winch to be performance tested under actual working conditions. Dynamic tests and endurance tests can be carried out on these test rigs, unlike static testing using load cells which is inappropriate for power driven lifting machines.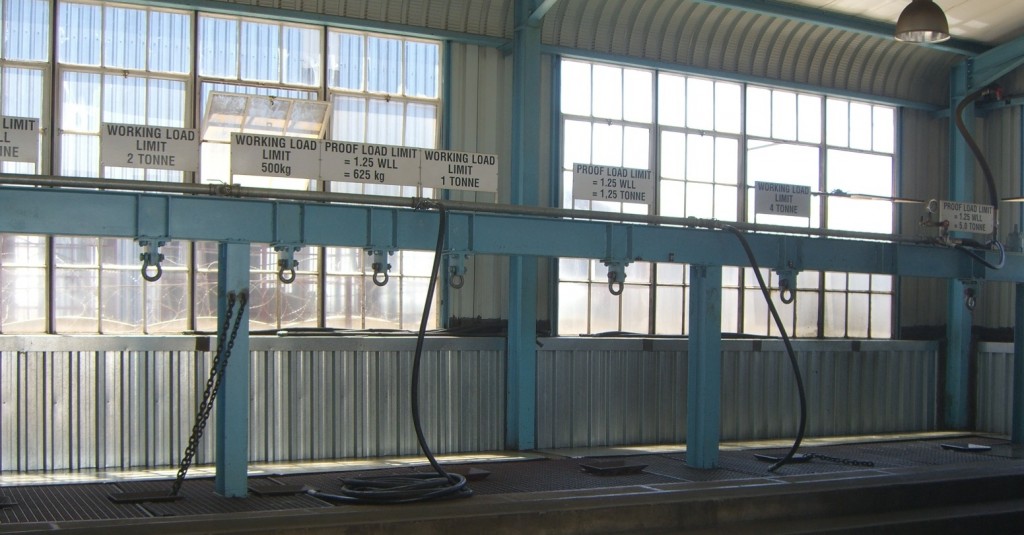 Our focus is not only limited to supplying quality lifting products. After sales service is a significant part of our business and we offer fast and efficient service and repair to all MME products. We carry a large stock of assembled units and a full range of spares to service our products. A service exchange program is also available for rapid turnaround time on repairs.