MME's products are used in diverse applications in a wide variety of industries. In addition to our standard range of products, we can customise our products to meet our client's specific needs.
Automotive Industry
Moving and precise positioning of components during welding, manufacturing and assembly.
Moving metal pressing dies.
Handling alloy wheel castings.
Foundry Industry
Hoists and trolleys handling castings in high temperature and dusty environments. Reliable operation in extreme conditions.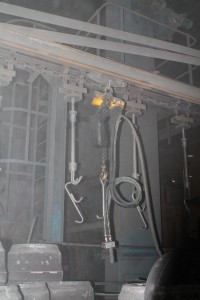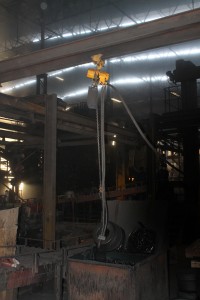 Mining Industry
Hoists used extensively for moving scraper winches in stoping environments at high temperatures, in wet and corrosive conditions.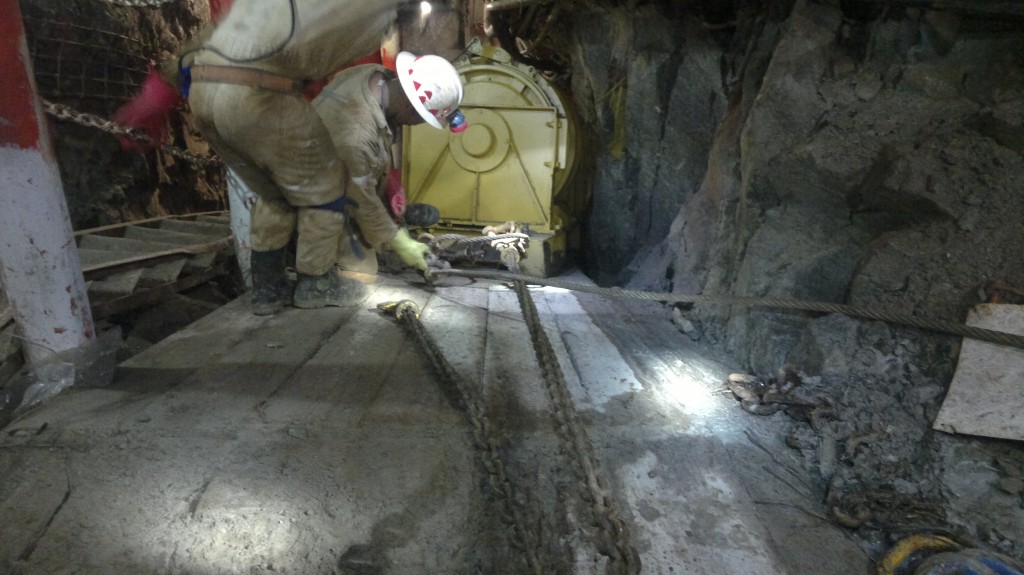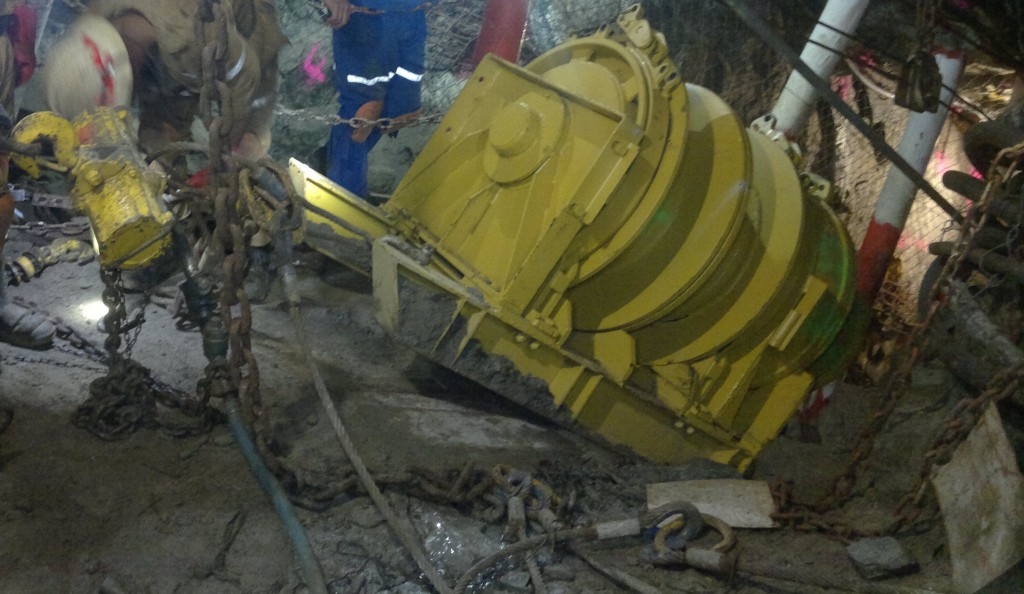 Slinging and rigging operations.
Wire mesh and lacing.
Battery handling in electric locomotive battery bays.
Moving pumps and motors in underground pump chambers.
Capstan winches moving rail bound material cars horizontally on surface, underground and in timber yards.
Raiseborer moving and erection
Orepass lining
Supporting and removing of shuttering during shaft sinking operations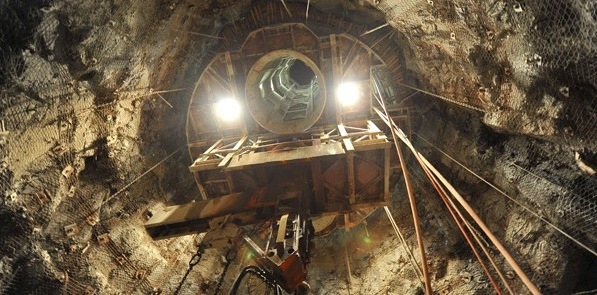 Marine and Offshore
Marine salvage operations.
Lifting and lowering diving bells.
Material and equipment handling on ships, offshore rigs and diamond mining ships.
Zinc Industry
Positioning of zinc electrodes in zinc production facility.
Heat Treatment Plants
Moving of heat treated components from furnaces to quenching tanks.
Acid Battery Manufacturing Plants
Moving of materials and components used in the manufacture of acid batteries.
Construction
Erection of steel and concrete structures .
Pipeline installation.
General material handling on construction sites.
Paint Shops
Used to manoeuvre components in paint shops and spray booths.
General Industry
MME products offer material handling solutions for almost any application. MME hoists are ideal where variable speed and precise control is a requirement. Extended duty cycles can be met by all MME's products offering reliable hassle free operation